ROCHESTER NY'S ONLY ART & MVMNT CO-OP
WHAT IS A CO-OP?
A cooperative, or co-op, is an organization owned and controlled by the people who use the products or services the business produces. Cooperatives differ from other forms of businesses because they operate more for the benefit of members, rather than to earn profits for investors.
Co-ops are organized to provide competition, improve bargaining power, reduce costs, expand new and existing market opportunities, improve product or service quality, and obtain unavailable products or services (products or services that profit-driven companies don't offer because they see them as unprofitable).
CLASSES
All of our classes are taught by local, certified Instructors and are held in an Art Gallery studio setting. With various styles of Yoga, Dance, Pilates, Reiki, Gong Baths and more…our classes are anything but cookie-cutter. When you add the element of being surrounded by inspiring artwork, our students find themselves more connected to their movement experiences.
SCHEDULE
Yesterday is gone. Tomorrow has not yet come. We have only today. Let us begin. ~ Mother Theresa
SERVICES
Nu Mvmnt offers a wide variety of services both in our studio and out in the community. From workplace wellness classes, bridal party packages or in home private lessons, our Instructors look forward to working with you to create a program that meets your needs.
ART GALLERY
Our studio serves as a boutique Art Gallery space featuring the works of local artists. We hold Opening and Closing Receptions during First Friday Citywide Gallery Night on the first Friday of every month from 6-9pm. All artwork may be viewed by those attending classes, seven days a week.
SUPPORT LOCAL WELLNESS & FITNESS INSTRUCTORS BY ATTENDING CLASSES.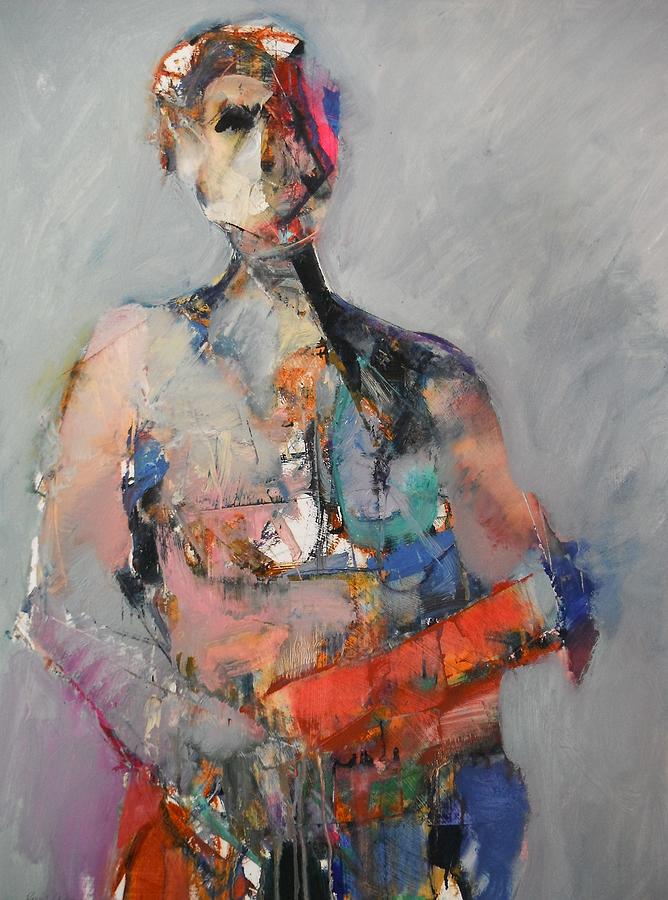 CHECK OUT our
UNIQUE WORKSHOPS
Nu Movement serves as a venue for some of the coolest workshops around. Local Instructors host monthly and seasonal workshops or specialty classes, including; Gong Sound Baths, Yin Yoga + Reiki, Art & Flow Yoga, Mala Making…you get the idea.
In addition to local Instructors, we also host workshops for Instructors from all over the world. You won't find classes like this at your local gym or standard studio. Plus, you are still supporting the Instructors themselves since Nu Mvmnt does not keep any percentage of the profits generated by those attending.