Sunset Flow & Glow: Candlelight Vinyasa Yoga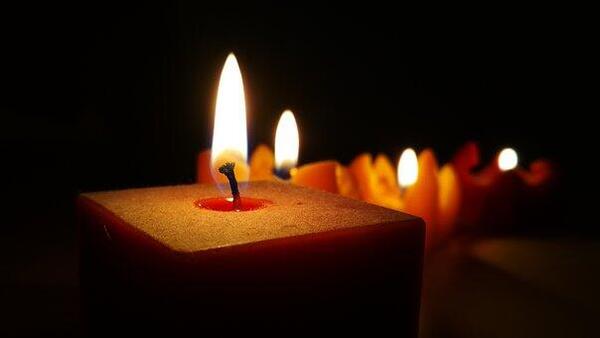 Sunset Flow & Glow: Candlelight Vinyasa Yoga
Monday's can be a challenging transition, but also a beautiful time to set the tone for the upcoming week. Slow down, reflect inward and set your intentions while allowing Marina's gentle but enthusiastic energy to guide you through an uplifting flow series.
Revel in the meditative vibe of candlelit dusk, happy melodies and heart opening, balancing poses incorporating pranayama breathing, vinyasa flow, and inversion work with occasional guided meditations and partner stretching. Each class celebrates joy and gratitude with a unique mix of the above modalities.
Enable self love and inner peace while releasing tension, increasing flexibility and opening the body and mind to unity and acceptance through this epic flow practice.
MONDAYS 7:30 - 8:30pm
Pricing: $10 drop in / $35 (4) Class Pass / $50 (6) Class Pass
*No one will be turned away on account of cost. Please email Marina (marinas@udel.edu) to make alternate arrangements.